A 3MT® TRAINING SESSION AT KINGSTON UNIVERSITY, EXPLAINED IN 180 SECONDS...
NEWTOWNVISION WAS FOUNDED BY FRANCO-BRITISH TV REPORTER ETIENNE DUVAL TO SHARE COMMUNICATION SKILLS ACQUIRED IN THE FIELD OVER DECADES. THE COMPANY TAKES ITS NAME FROM THE NEW TOWN OF EDINBURGH, WHERE IT IS BASED. WE LIKE THE VALUES IT EMBODIES: CLARITY, INTELLIGENCE, ELEGANCE, AND A GLOBAL OUTLOOK. WE OPERATE INTERNATIONALLY, EITHER DIRECTLY OR WITH LOCAL PARTNERS. WE ALSO TRAIN SPOKESPEOPLE, EXECUTIVES, CIVIL SERVANTS AND JOURNALISTS ON BEHALF OF CFJM IN LAUSANNE.
BELOW ARE SOME OF OUR CLIENTS
WHAT CLIENTS SAID
"Etienne Duval's media-training was at once pragmatic, motivating and challenging. I made substantial progress in a few hours."
Karine Szegedi Pingoud, Partner, Audit & Advisory Deloitte SA (media-training on behalf of CFJM)
"I would say he's the best media trainer I've had, I wouldn't hesitate recommending him."
"There was unanimously positive feedback from all the staff who participated in the training ."
Feedback after a workshop at Global Witness.
"Etienne's advice helped me express my passion about my PhD research and finally share it in front of hundreds of eyes and 5 cameras recording. I do believe it's a result that I owe to the 8 hours we spent together."
3MT® 2015 EPFL finalist Dimitrios Terzis
"Working with you all at NewTownVision was a very cheerful, exciting and professionally polished experience."
Sue Jenkyn-Jones, Course Director Digital Fashion London College of Fashion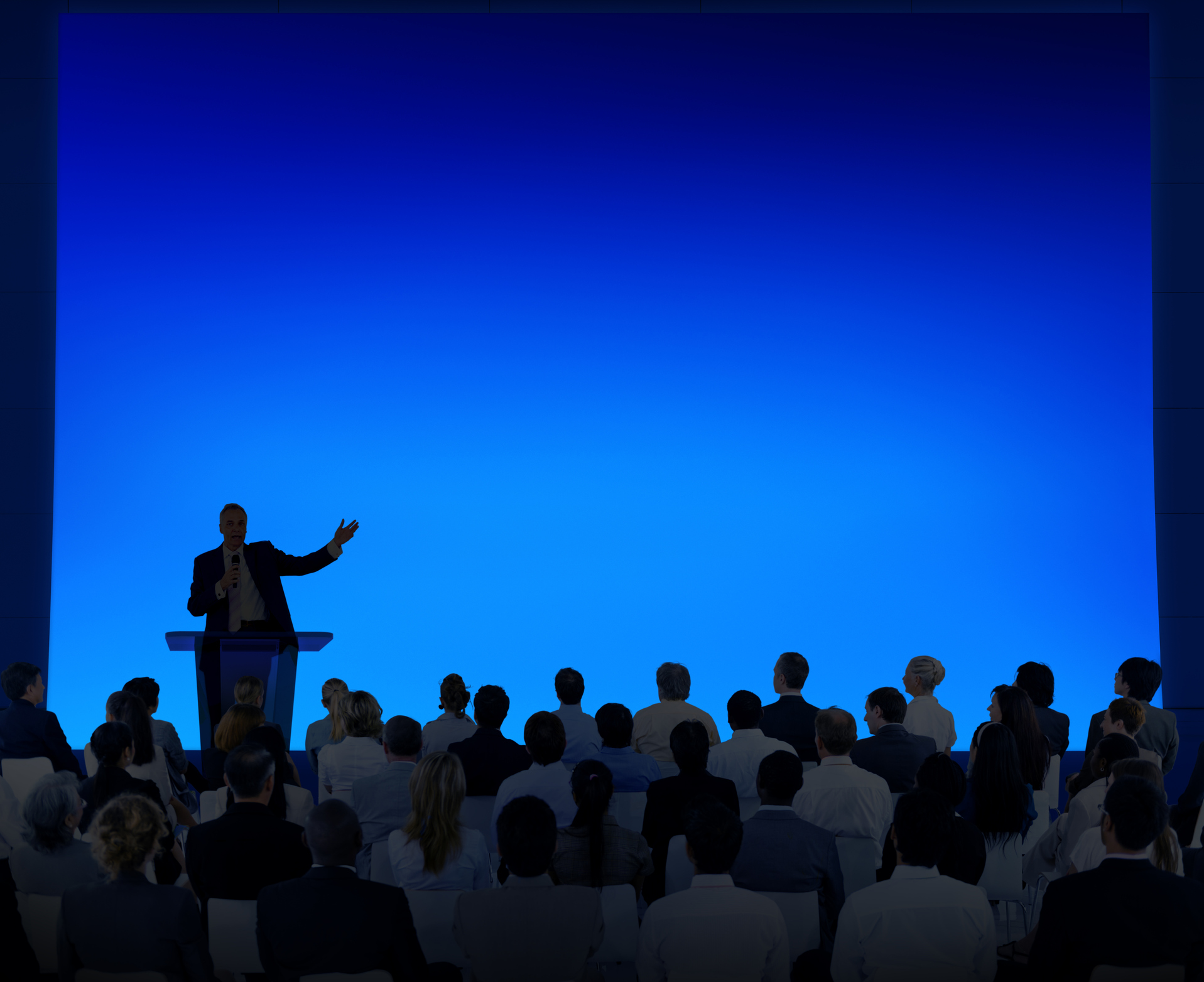 If you want to find out more about NewTownVision, click here to email us.
Our workshops are tailored to each client's specific needs.
NewtownVision Ltd is registered in Scotland under No 351996.